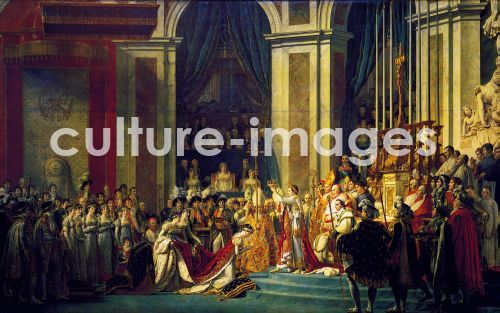 The Coronation of Napoleon, painted by Jacques-Louis David (30 August 1748 - 29 December 1825) , a highly influential French painter in the Neoclassical style.
credit: culture-images/ua
author: 93200
image ID: ci01374865.jpg
Need the usage rights for print data? You need more information about picture rights and licenses? Then please log in using the login form or contact our picture editors.
Phone: +49 221 430 71 93
office@culture-images.de